NEWSFLASH! Tonight I will be on the new community tv music panel show LP/EP!
I had to answer questions about music and also convince the other team that I used a "Slip n' Slide accident" to further my career. You can watch my very convincing/disturbing story now…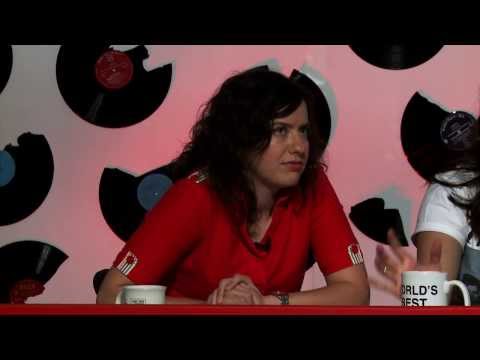 …and then you can tune in tonight at 9pm to Channel 31 (digital 44) if you're in Melbourne or Geelong…and find out if I'm lying about my slip n slide accident story or not.
People who live elsewhere will be able to watch it online from 9.30pm at http://lpep.tv/episodes! It's episode 2.